Bootcamps & Fitness Programs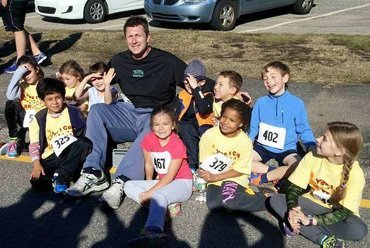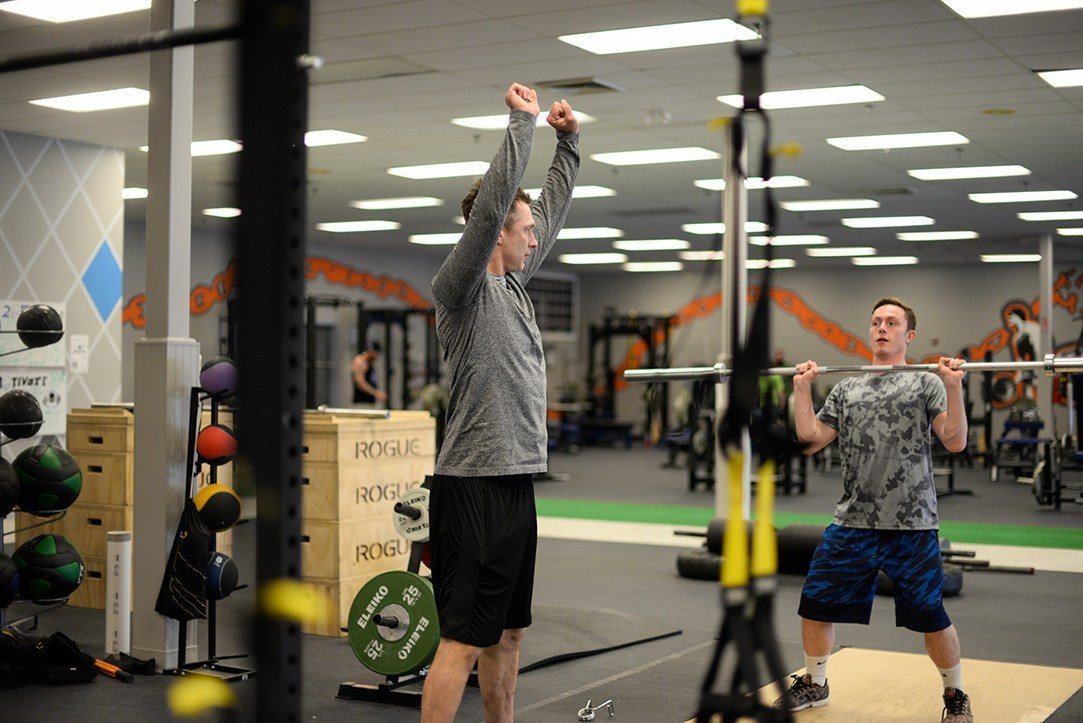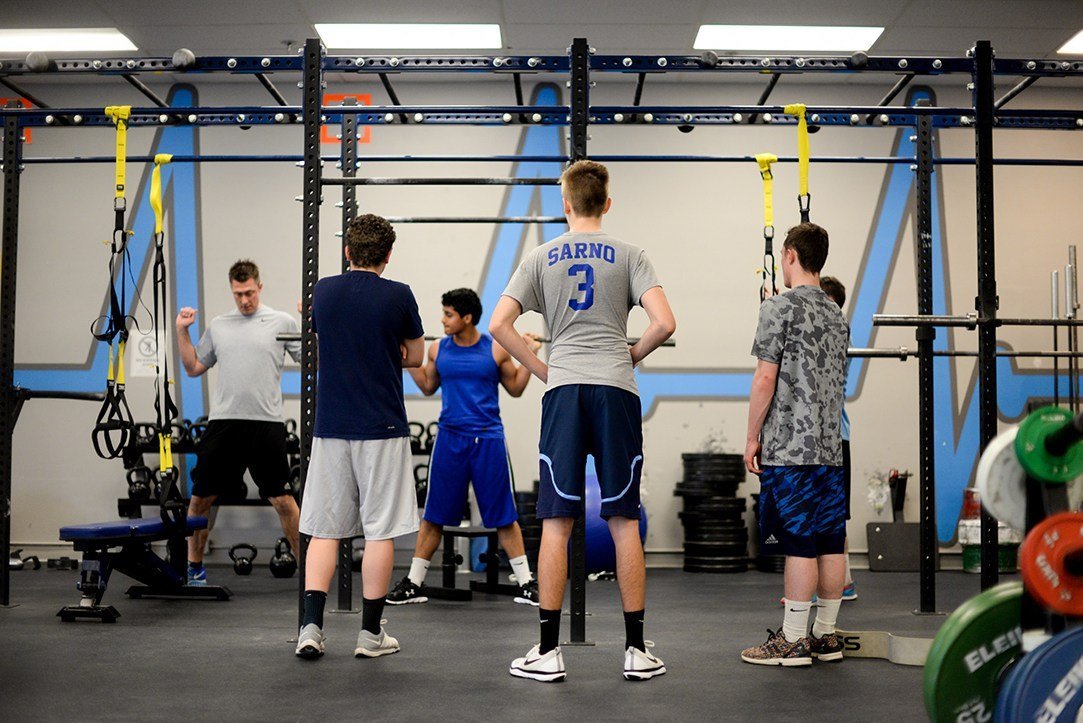 An ISSA Certified Personal Trainer, Coach Romps not only trains the body he trains the mind. Having a winner's mindset is just as important as the physical and nutritional knowledge that he also teaches. Working with all ages, Coach Romps will establish a routine, perform periodical check-ins outside of the training and apply the personal touch to create sustainable action steps towards your goals. It's not easy getting back in the game-don't do it alone. Coach Romps will motivate and guide you back to where you want to be.
Want to get a group together for a Fitness Boot Camp?
Mike runs boot camps for kids and adults starting at age 3.  Perfect for small families or large groups, get the neighborhood together for a fun and energetic way to get in shape!  Mike travels all over the New Hampshire area to run boot camps for small and large groups.  
If you and your group would like a fun, exciting way to get in shape, meet new people and build a community, schedule a call with Coach Romps below.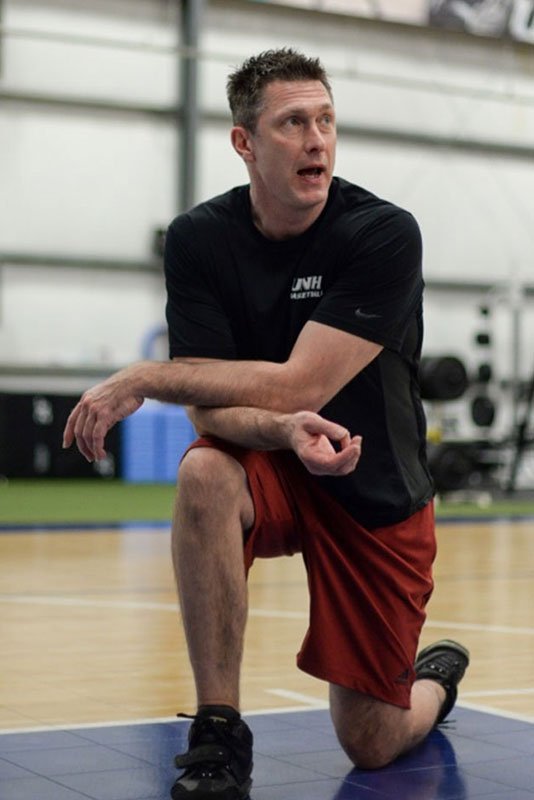 Request a call or email from Mike