Not Your Everyday Basketball Coaching Program
Known across New England for his high energy and motivational speaking engagements, Romps is a tireless worker. One of his greatest strengths is his ability to break down a player's game and implement the skills needed . Having directed hundreds of clinics and camps over the years, Mike Romps is a true teacher of the game.
Mike is currently training players at all levels, from kindergarten to college level.
Whether it be individual, group, team training, or clinics & camps, Coach Romps can help.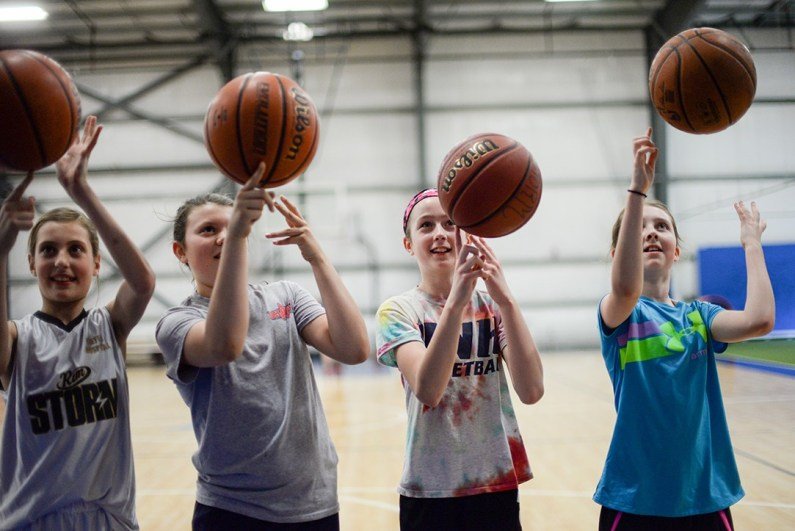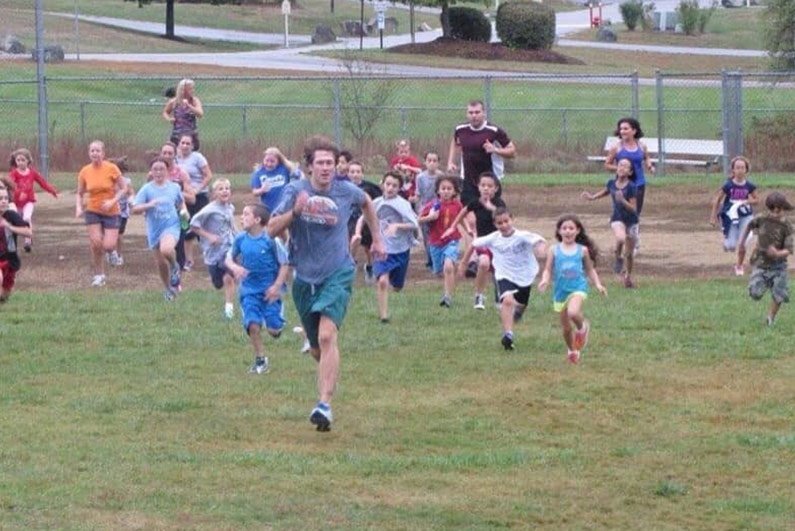 Bootcamps & Fitness Programs
"Not everybody has to be a fitness fanatic.  But I can't see someone being truly happy unless fitness is, in some way, a part of their life." – Coach Romps
Mike runs boot camps for kids and adults starting at age 3.  Perfect for small families or large groups, get the neighborhood together for a fun and energetic way to get in shape!  Mike travels all over the New Hampshire area to run boot camps for small and large groups.  
If you and your group would like a fun, exciting way to get in shape, meet new people and build a community, schedule a call with Coach Romps below. 
Mentorship Program
Mike offers youth mentoring on a 1-1 individual basis or in small groups. Helping to develop a positive mindset, work ethic, and involving multiple people in the process, Mike helps people get what they want out of life.
Key components of the RompsLIFE Mentorship Program include setting a weekly physical & mental goal, flexible training locations and scheduling, and 24/7 access to Mike as long as he's serving as your mentor.
"Mike Romps is a wonderful coach and mentor to my daughter," writes a local mother from the Dover, NH area. "He started by sending her a questionnaire so that he could really get to know the ins and outs of her attitude and feelings about certain areas of her life. The growth I saw in her over this summer was amazing! She is having the strongest school year of her life and I attribute it how her confidence and self worth has improved by working out and meeting with Mike. It's worth every penny!"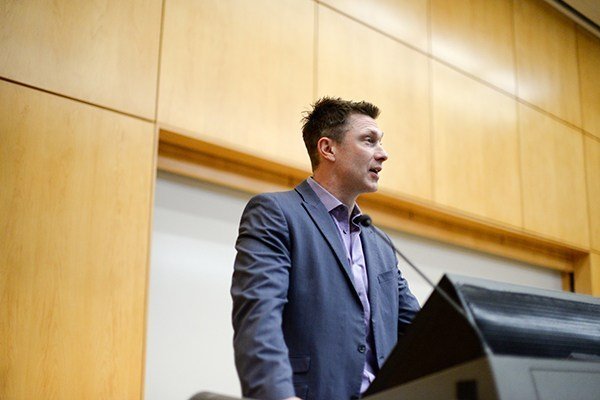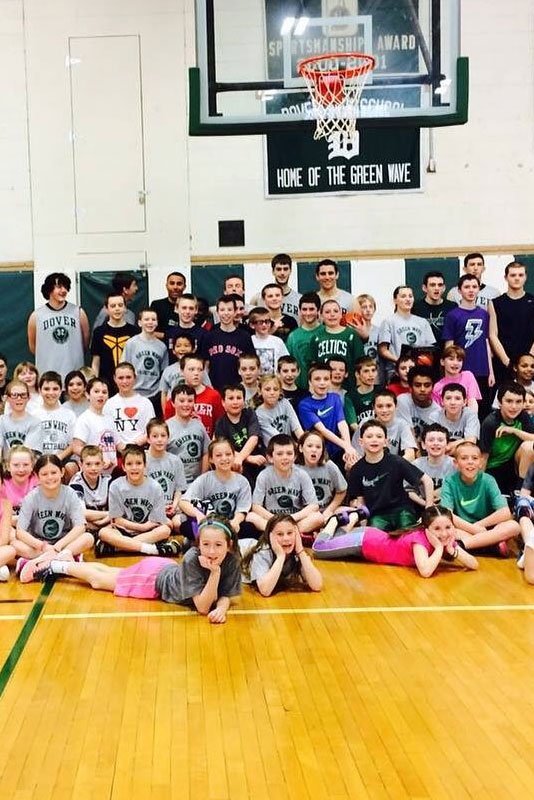 Request a call or email from Mike