Refund & Cancellation Policies
Refunds: Romps LIFE has a 24 hour cancellation/rescheduling policy. If an appointment is missed, canceled or changed with less than 24 hours notice, the appointment will not be made up and the fee established will be charged.
Cancellation Policies: Payments and deposits are non-refundable. You are responsible for the full fee for the entire course of the program, regardless of whether you actually attend or complete the program, and regardless of whether you have chosen a 1-lump sum or multiple payment plans. No refunds will be issued or monthly payments forgiven. You will always have access to the full program to download within the specified time frame, to keep as your own.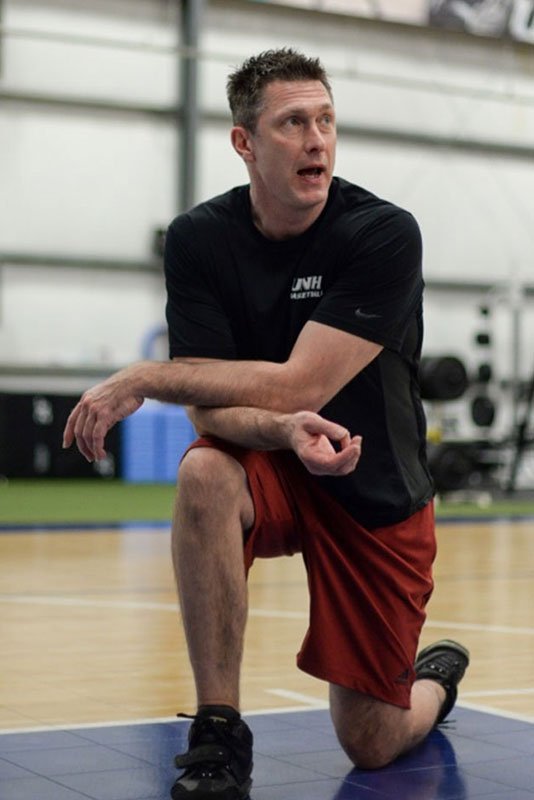 Request a call or email from Mike