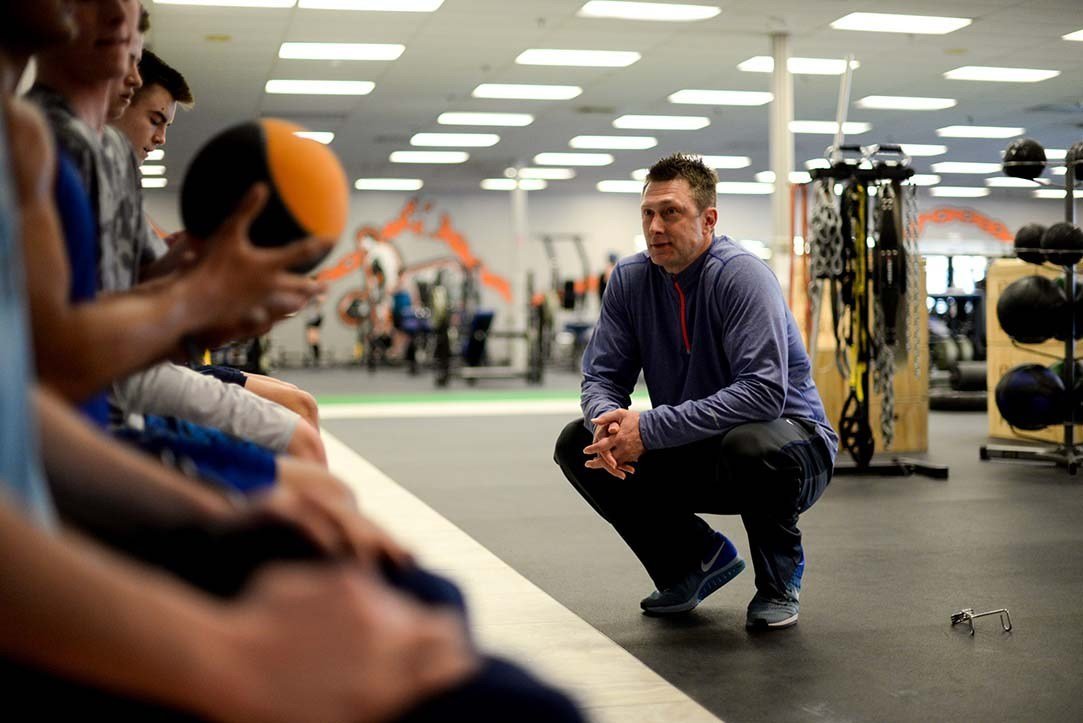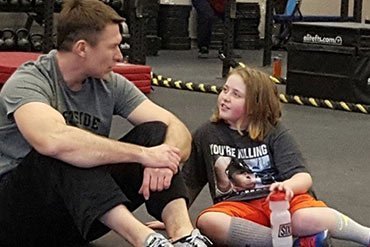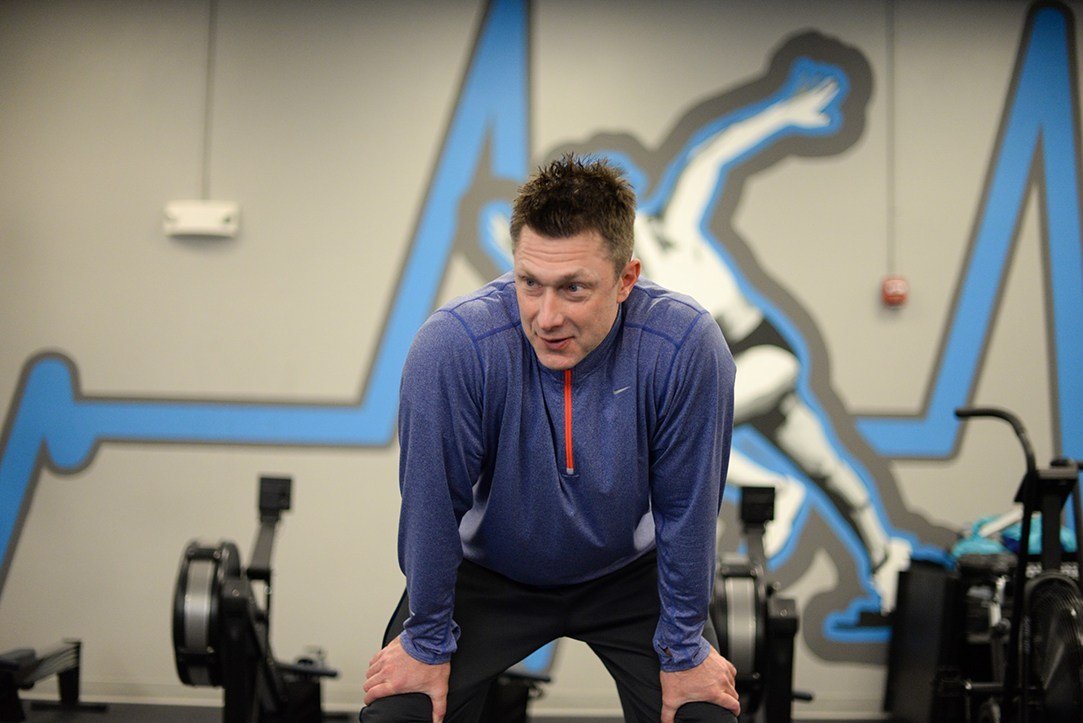 Everyone needs help from time to time. Coach Romps is not only trained to help you push the reset button, he is also battle tested. Coach doesn't just talk the talk, he walks the walk. Battling through the ups and downs of his own life, Coach Romps combines his years of coaching and his Master's in Education to understand his client's troubles and fears. Everyone's story is different, Coach Romps' ability to relate to those he works with is unmatched.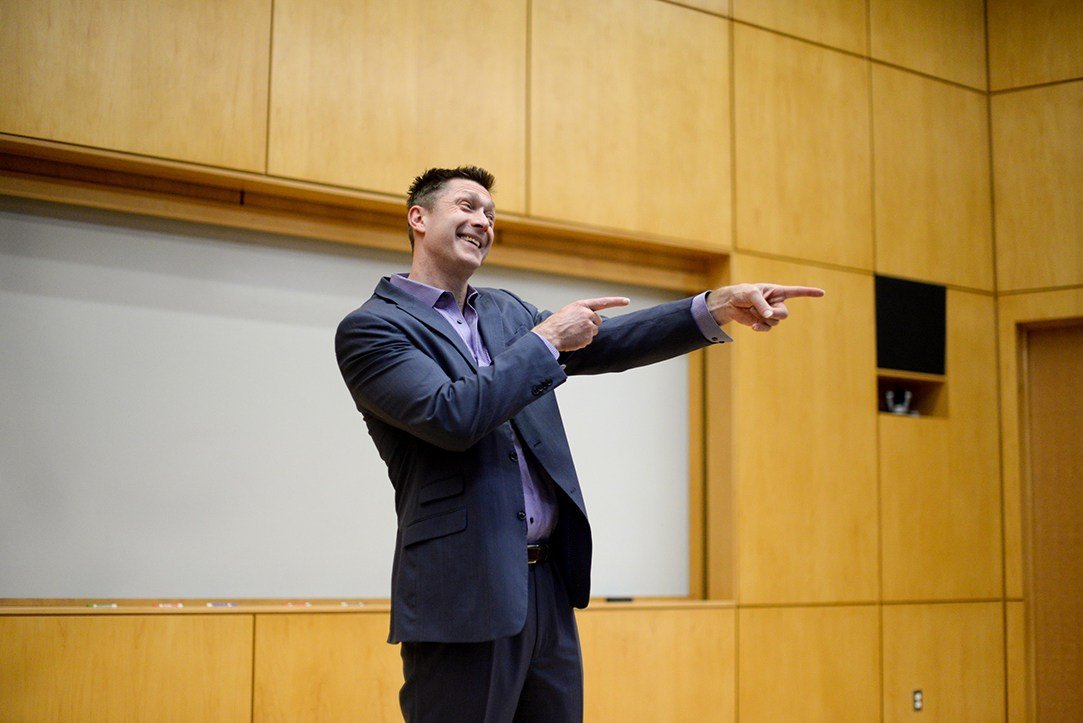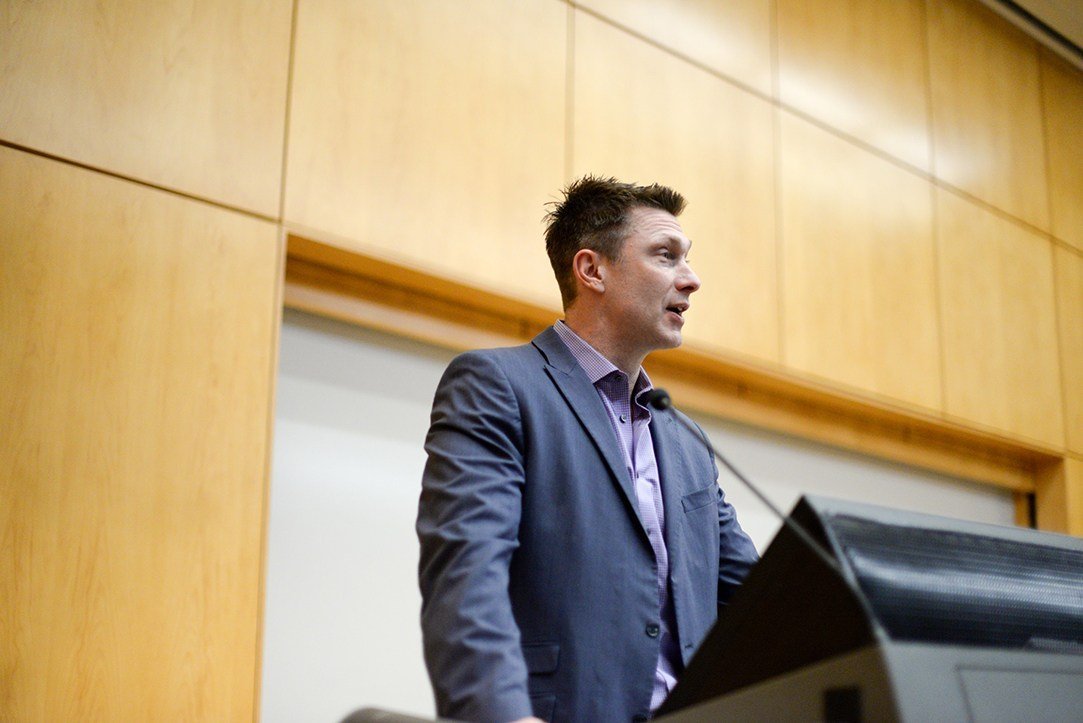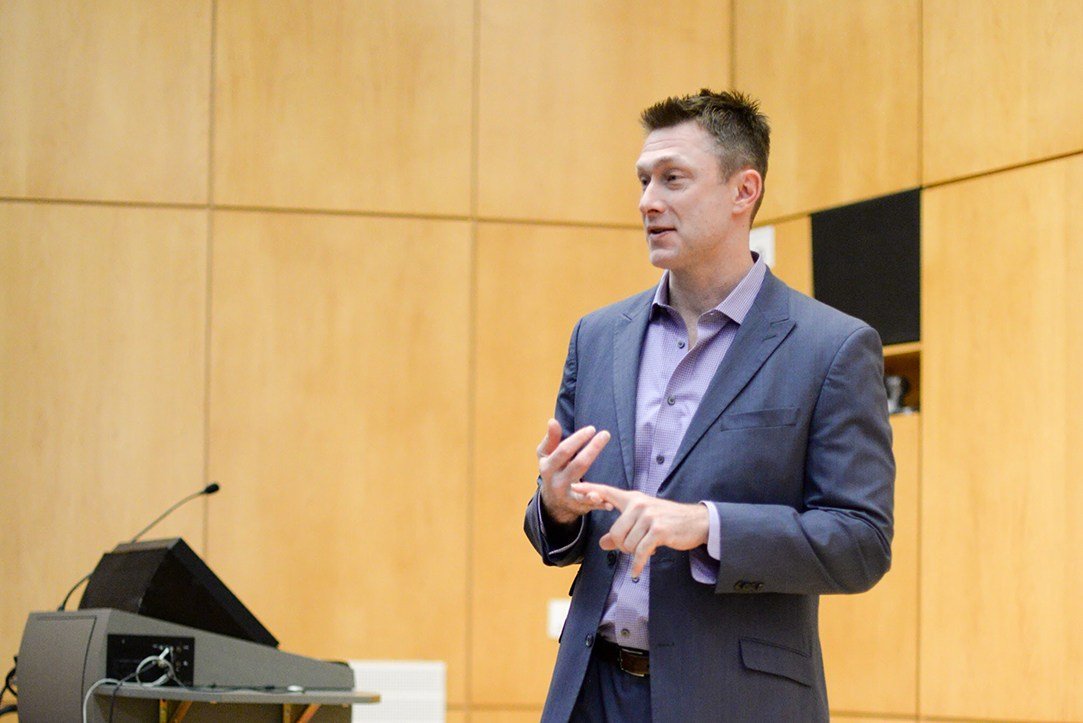 Coach Romps has been motivating and empowering children, teens, adults, and professionals for over 25 years. Primarily speaking in schools and colleges over the years, Coach Romps has the innate ability to apply humor and knowledge to sensitive situations to make teaching moments accessible and understood. Topics Coach has spoken on include: Being the Best You, The Winner's Mindset, Goal Setting, Finding Your Why, and Communication.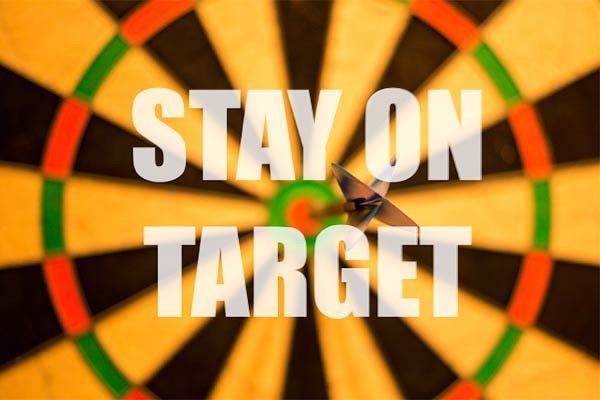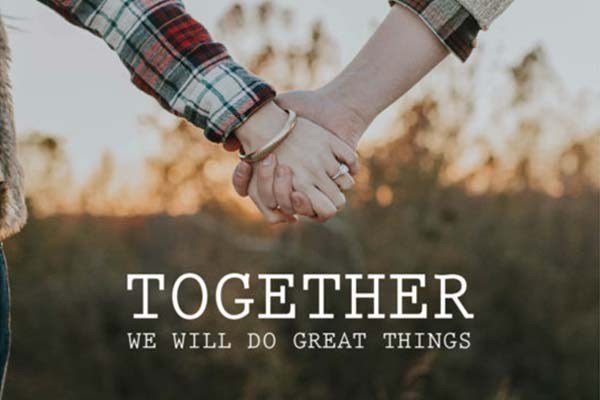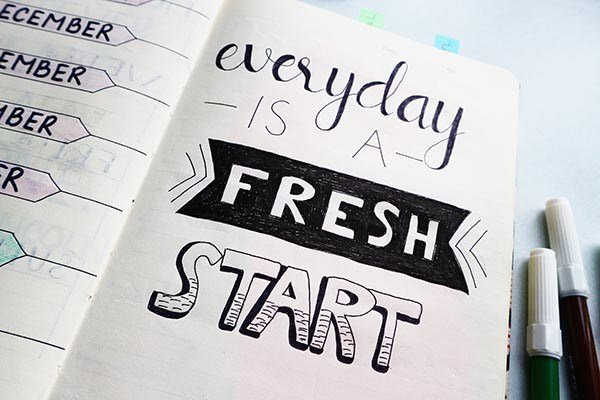 For those of you who find it hard to achieve your goals and dreams, let me help!
I will get you to achieve those dreams that might have seemed a bit out of your reach. I will help you become more consistent. I will motivate you on those days you need someone.
This program is a successful and valuable way to improve your life. I will provide you with weekly check-ins. Whether it be through phone calls, emails, texts, or any other form of social media, I will give you what you want.
Are you trying to get back on track?
Do you need help with social anxiety?
Do you want a partner to help you set goals and put strategies in place?
Do you need help with those crucial next steps such as college or career planning?
Are you seeking better relationships & friendships?
Coach Romps can help.
Reach out to me to set up a free consult. I can put you in touch with others I have helped so you can learn more about what I can do for you.
The proof is in the pudding. My clients are moving forward and improving their lives. I will help you go after what you truly want and deserve.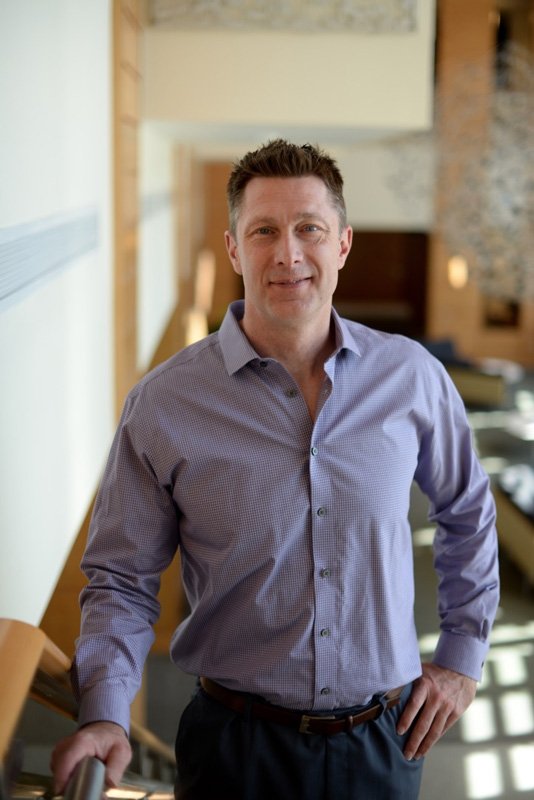 Request a call or email from Mike